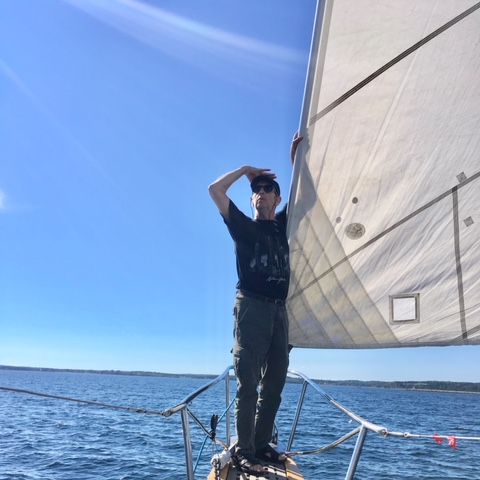 With encouragement from Michael Fonfara to get in the studio and record some of his songs, Fitz put out calls to longtime musical friends, Steve Grisbrook on guitar and bass player Omar Tunnoch. Fortunately they agreed to participate and The PROFITZ were born.
Collectively these multi award winning Canadian musicians have worked with some amazing talent over their careers. Big Joe Turner, Etta James, Lou Reed, Foreigner, Electric Flag, Billy Ray Cyrus, Fathead, Paul Butterfield, Downchild Blues Band, James Cotton, Dan Aykroyd, Paul Shaffer, Colin James are some of the names these guys have recorded or performed with.
Needless to say it was difficult at times assembling everyone due to busy schedules. However, over the course of several years they managed to get this recording completed only to have it delayed yet again by a global pandemic! Sadly, before releasing this project Michael Fonfara passed away on January 8, 2021. These are some of his last recordings in a career that included hundreds or maybe even thousands. We have put up a tribute highlighting some of Michael's career accomplishments.
Michael was our brother, our friend and mentor. A warm and loving soul who made everyone who knew him feel like they were his best friend.
He will be missed. This music is dedicated to Michael.
                                                                                                                                                     Photo: Cher Siegel